Delivering the gas advantage since 1972 !
The Venus group of companies is recognised industry-wide as a pioneer in gas infrastructure technology. Under the able guidance of Sri M Madhava, the Group has gained over 60 years of collective operational experience in the Gas industry, both fuel and applications with a customer base of 35,000 residential and over 2500 industrial and commercial installations.

Venus Gas Services (VGS) is an Indane distributorship that is one of Indian Oil Corporation's (IOCL) flagships countrywide. VGS has the distinction of being IOCL's first green showroom, and brings
to fore the corporate social responsibility of IOCL's eco initiatives. VGS has cut down power consumption by over 60%, thereby showing a path for other agencies to adopt a similar posture. Take a look at SlotoCash Casino review and get 1000 no deposit free spins bonus.

The agency is managed by Sri M. Madhava, who is the oldest active gas distributor in the country. He is ably assisted by Smt. Neeta Maroli who comes with a vast and varied experience, having worked with the garments, logistics and insurance industries.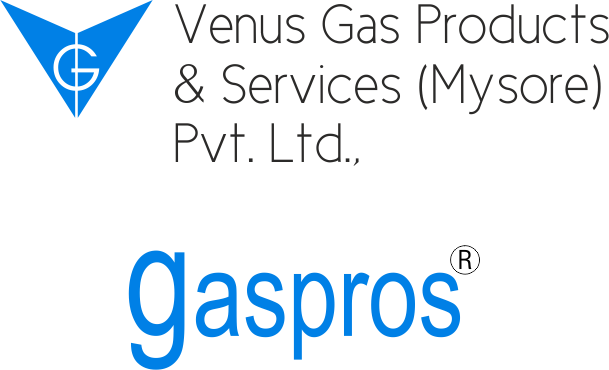 Venus Gas Products & Services (Mysore) Pvt. Ltd., (VGPSPL) is an R&D backed supply chain management company in the energy, water & waste management domains. The company is managed by Sri. Vinod Maroli who carries 30 years of experience in the gas industry. As early as 2000, the company recognised the versatility of gas and foresaw its potential role in the emerging low carbon economy of the future.

Mr. Maroli is part of the executive committee of the Indian Green Building Council (IGBC). The group's pathbreaking R&D work has allowed gas to be integrated into the most recent IGBC green building rating system.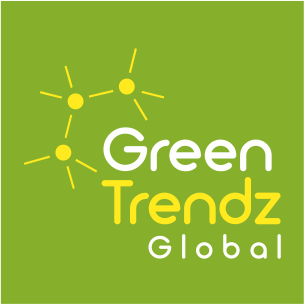 Green Trendz Global (GTG) is the Venus group's carbon consulting arm. GTG promotes & enables a convenient, comfortable & rapid transition to the low carbon future. By providing market support (strategic and on ground) to overcome entry barriers for early adoption of emerging low carbon technologies in building projects, GTG facilitates in creation of a Gas-Centric ecosystem for a rapid transition to low carbon lifestyle. GTG also facilitates low carbon® certification.
Our story