Gas can cook, heat water, cool spaces and generate power more efficiently and economically than the current gold standard. Yet, the influence of gas has been typically confined to the kitchen. Expanding the influence of gas past the kitchen to the rest of the building reduces the impact of power outages in buildings and enhances quality of life.

Gas is a natural partner of renewable resources . It remediates the daily and seasonal variations of renewable resources. All buildings with gas infrastructure can plug into renewable resources as and when they are available reducing expenditure towards gas consumption. Top 2019 Australian casino sites, this page offers you a list of the best 10 Australian online casinos you can find.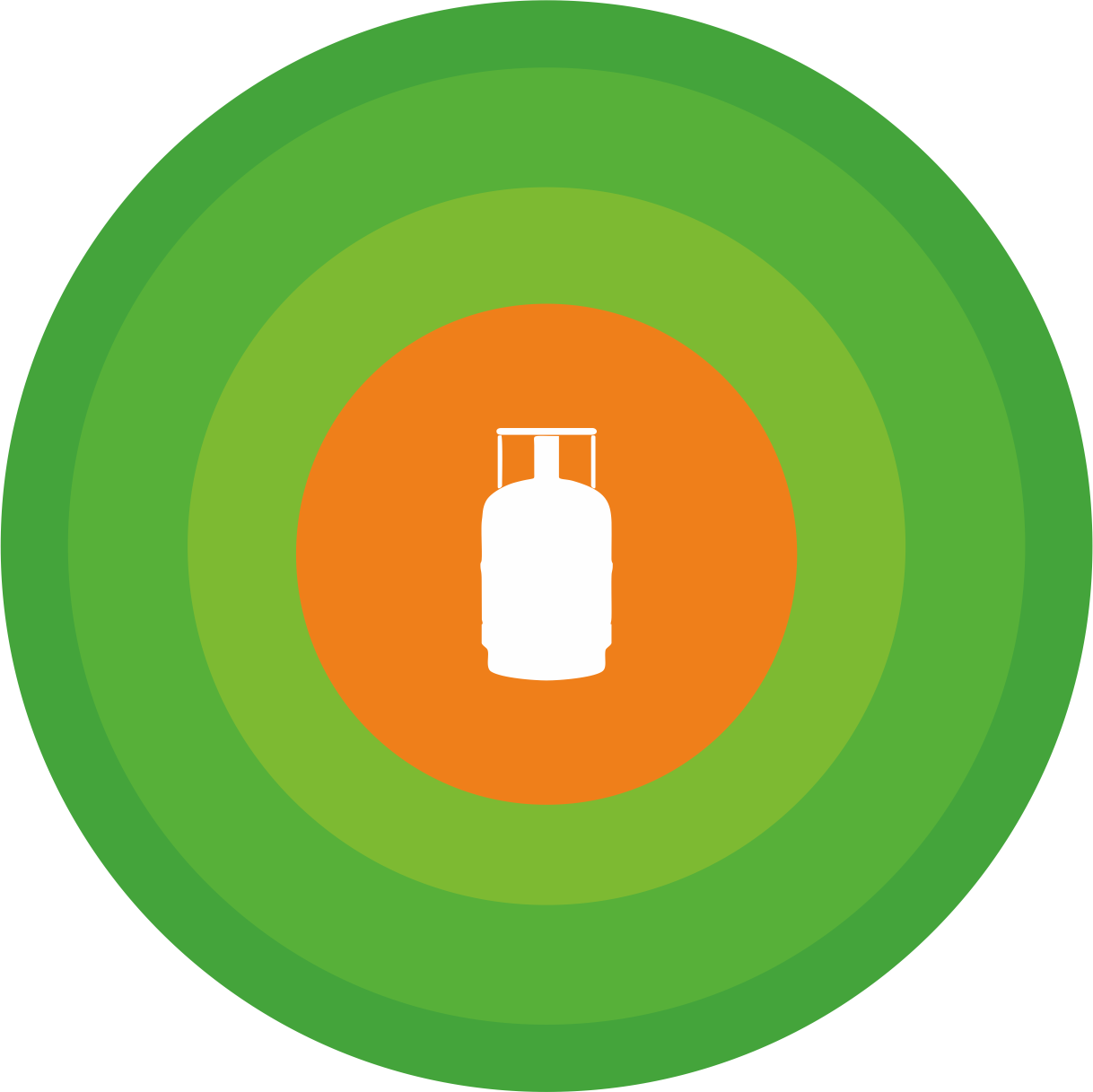 At Venus, we've carefully innovated over the years to build comprehensive gas-centric smart decentralised scalable solutions to efficiently manage Energy, Water & Waste as resources.
We call it 'The Gas Advantage
Our solutions are certified by
---